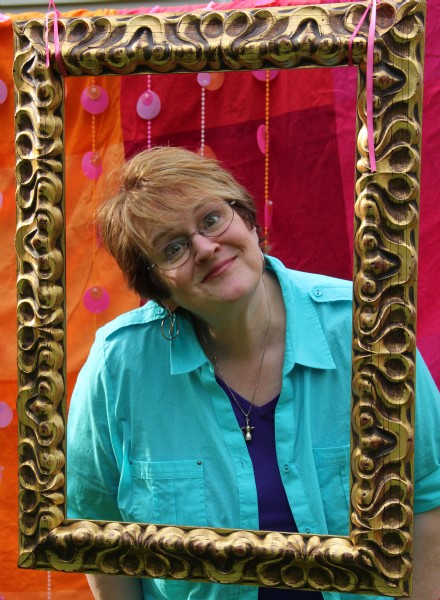 Acts 4:20 describes me well: "For we cannot stop speaking . . ."
Isn't that great? That's me all the way! 
The verse goes on to say, ". . . about what we have seen and heard."
I get so excited about what I've seen and heard and experienced God do that I can't keep quiet. My heart and mouth are connected. I gotta get it out! In a way, it's like having gas bubbles—if you don't get them out, they'll hurt you.
As you get to know me, you'll discover that one of my favorite things to do is to brag on God. So, if you ever want to have a braggin' on God party, I'm your gal. 
Would you like to know more? 
Click on the links below.
Do you struggle with being still, grateful, strong, or courageous?
Check out The Power to Be, my 40-day devotional from BroadStreet Publishing.
For a free list of all 40 power statements from the book, click here.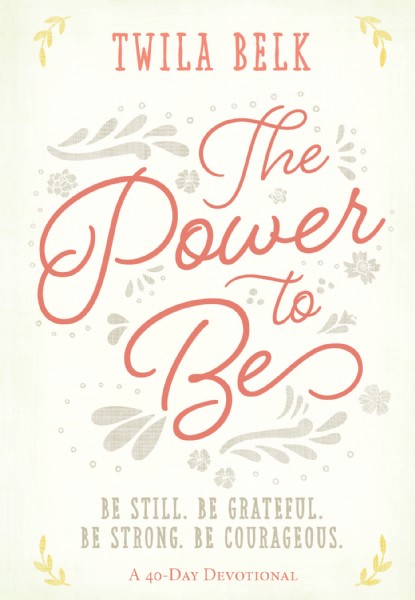 Not only is my one-year devotional, Raindrops from Heaven: Gentle Reminders of God's Power, Presence, and Purpose, available in hardback, it's also in imitation leather. It's beautiful!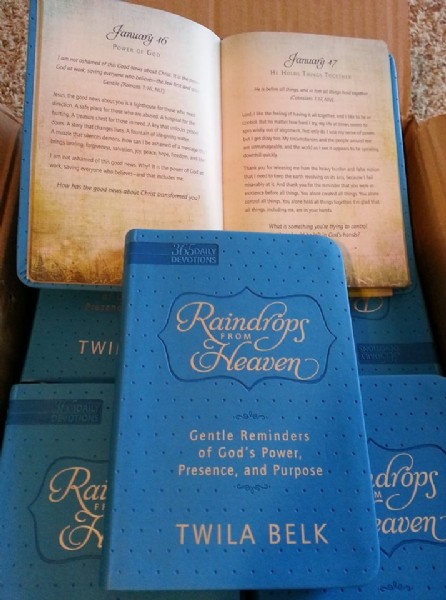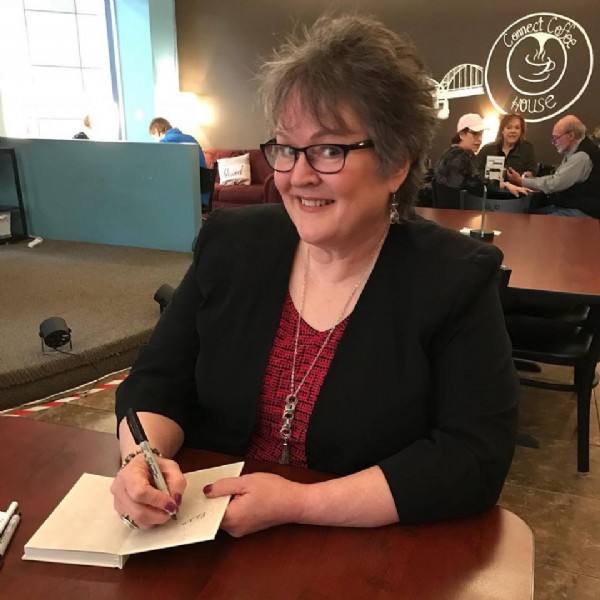 AIong with speaking, writing, teaching at writers conferences, and the other things I do, I enjoy helping writers and aspiring writers through my role as The Writer's Champion.
I have these things to offer and more:
suggestions for strengthening your work
guidance on your next steps
one-sheet and proposal evaluations
wisdom gained from a wide range of experience
Click a link for more info: